About Me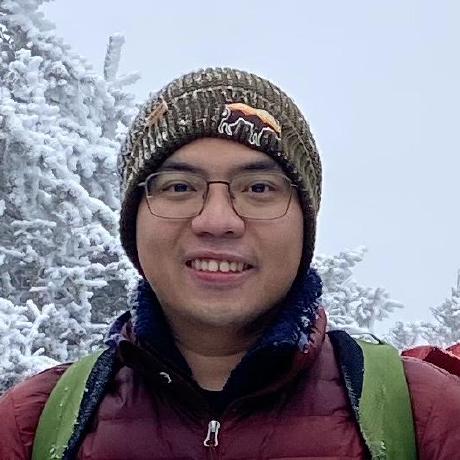 Xin chào (Hi),
I am a Ph.D. candidate at Khoury College of Computer Sciences, Northeastern University, advised by Prof. Ehsan Elhamifar.
I received my B.Sc. from University of Sciences (Viet Nam) where I was fortunate to study in Advanced Program in Computer Science.
If you are interested in my research or collaboration, I can be reached via:
Email: huynh [dot] dat [at] northeastern [dot] edu
Research Interest
My research aims at significantly reducing the amount of annotation needed to train visual perceptual models for large-scale recognition, detection, and segmentation.
As such, I develop cross-modal embedding methods that transfer rich knowledge from human languages to the data-scarcity visual modality.
These methods can effectively deal with few or even zero training samples, with missing annotations, and with weak supervision.

Specifically, I work on:
Low-Shot and Fine-Grained Recognition
Weakly-Supervised and Semi-Supervised Learning
Image/Video Segmentation
News
Publications
Teaching
Services
I am always proud of serving the research community as:
Internal Reviewer: WACV20, ICPR20, IJCAI21+22, ICCV21, NeurIPS21+22, CVPR21+22, ICML22
External Reviewer: CVPR, ECCV, ICCV, NeurIPS, ICML, AISTATS
---
"Don't Try"
― Charles Bukowski ―