About Me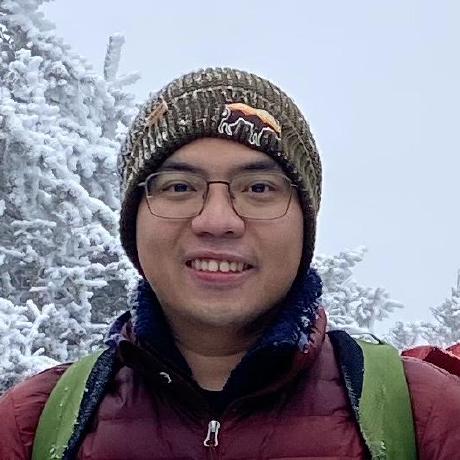 Hi,
I am a Ph.D. candidate at Khoury College of Computer Sciences, Northeastern University, advised by Prof. Ehsan Elhamifar.
I received my B.S. from University of Sciences (Viet Nam) where I was fortunate to study in Advanced Program in Computer Science.
If you are interested in my research or collaboration, I can be reached via:
Email: huynh [dot] dat [at] northeastern [dot] edu
Research Interest
My research interests lie in significantly reducing the amount of annotations needed to train deep learning systems for visual recognition, detection and segmentation tasks.
Specifically, I design methods that decompose complex concepts into primitive components that can be combined to enable learning with few or zero training samples, with missing annotations and with weak supervision.
Research Areas:
Image/Video Recognition
Object Detection/Visual Grounding
Weakly-Supervised Learning
I am currently working on:
Interpreting and controlling machine predictions via novel attention mechanisms
Leveraging human knowledge in textual domain to recognize unseen concepts
News
New paper on Compositional Learning is accepted at neurIPS 2020. Code is available on Github.
New paper on Self-Supervised Multi-Task Procedure Learning from Instructional Videos is accepted at ECCV 2020. Code is available on Github.
Publications
"We can only see a short distance ahead,
but we can see plenty there that needs to be done."
― Alan Turing, Computing machinery and intelligence, 1950 ―
Services
I am always proud of serving the research community as:
Internal Reviewer: WACV20, ICPR20, IJCAI21
External Reviewer: CVPR, ECCV, ICCV, NeurIPS, ICML, AISTATS